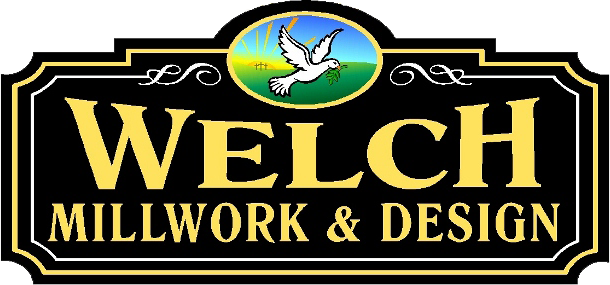 Furniture and Home Fixtures
At Welch Millwork and Design, I will not make you settle for furniture that only partially meets your needs and exact specifications. Instead, I will work with you at every step of the process to ensure that your completed piece is exactly what you wanted. I can accommodate a variety of styles, from chic modern pieces to 18th and 19th century restoration and replication. Working with only the finest materials, I guarantee that the pieces I make for you will be of solid wood, completed with the finishing of your choosing.
Click on any image on this page to view more detailed images of that project.
Step-Back Hutch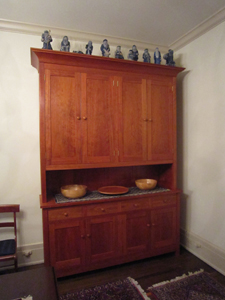 Four Poster Bed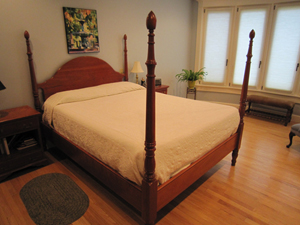 Nightstand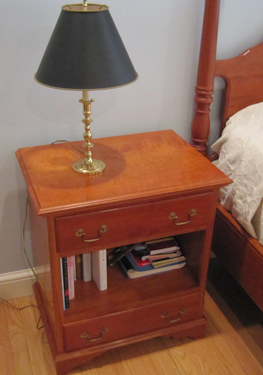 Banister and Floor
Mantel