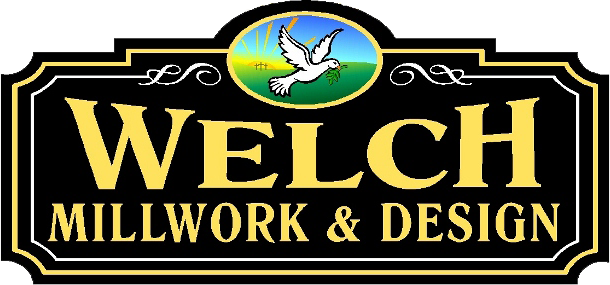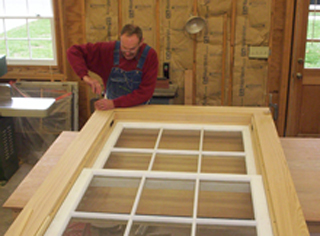 Welch Millwork and Design is a private business owned and operated by Roger Welch. Located in Madison, Indiana, Welch Millwork and Design specializes in 18th and 19th century restoration and replication of doors, windows, and furniture.
Beginning the business out of my own home with not much more than a simple table saw, Welch Millwork and Design has since relocated to the north end of Broadway, right in the heart of historic downtown Madison. As a Madison native, I am honored to have worked on pieces throughout the town, able to do my part in preserving Madison's history. In addition I have been fortunate to work on projects for state historical sites, including the Lanier Mansion and the New Harmony settlement.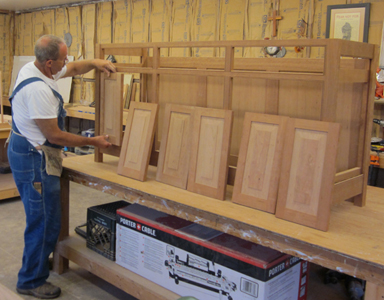 When buying a piece of furniture, you usually have an idea of what you want, but you have to settle for what the furniture manufacturers have in stock. In my business, I offer custom-made heirloom pieces, built to your exact specifications. Welch Millwork is a one-man operation, meaning you will never experience the hassle of having details lost as work changes hands. And my projects are always constructed entirely from solid wood, so you can be assured the utmost quality in completion. When you come to me with your ideas, we will begin with an initial sketch and work to modify it until you are completely satisfied - no settling! Throughout the construction of your project, you will be consulted on all design decisions, to ensure that the final product is exactly what you envisioned.
This website was designed and created with the assistance of Ashley Ahlbrand.